Laptop table purchasing event
2010 year end, laptop table purchasing event will LEADFAR company grandly held in, thanks to new and old customers to LEADFAR company's trust,The company will of laptop table in 2010 exhibition, Specially invite buyers to come and visit。
The product is new generation of laptop table, this year the characteristics for the entertainment r&d type, portable type, the practical and independent configuration type, mobile type.
1.We introduced the first kind of laptop stand from LY - NBS106, the laptop stand features for music type laptop stents.
Features: high configuration microphone, speakers, music everywhere!


lapotp stand LY-NBS106
2.Promoting the second theme for portable laptop stand, from LY - NBS205L, from LY - NBS206L, from LY - NBS207L.
Features: volume is small, easy to carry, arbitrary use.


laptop stand LY-NBT205L


laptop stand LY-NBT206L


laptop stand LY-NBS207L
3.The third category of launch theme practical laptop table, from LY - NBT22, from LY - NBT32, from LY - NBT69, from LY - NBT89, from LY - NBT90.
Features: can be folded, adjust the height, suitable for bed, sofa is used.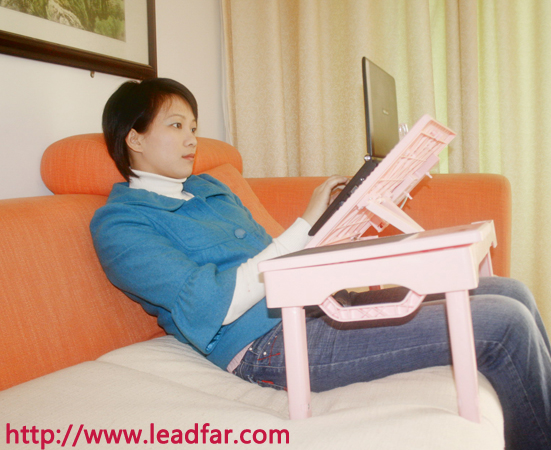 laptop table LY-NBT22


laptop table LY-NBT32


laptop table LY-NBT89


laptop table LY-NBT90
4.To launch a fourth class theme for independent configuration type notebook laptop table, from LY - NBT79, from LY - NBT81.
Features: can disassemble, adjust the height, adjust the Angle, sedate.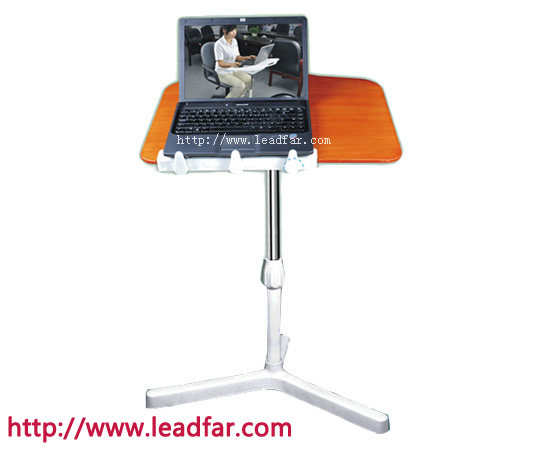 laptop table LY-NBT79


laptop table LY-NBT81
5. The theme of the fifth kind introduced movable type laptop table, from LY - NBT80, from LY - NBT82
Features: installation universal wheel, free to move.

laptop table LY-NBT80


laptop table LY-NBT82